About Me
I am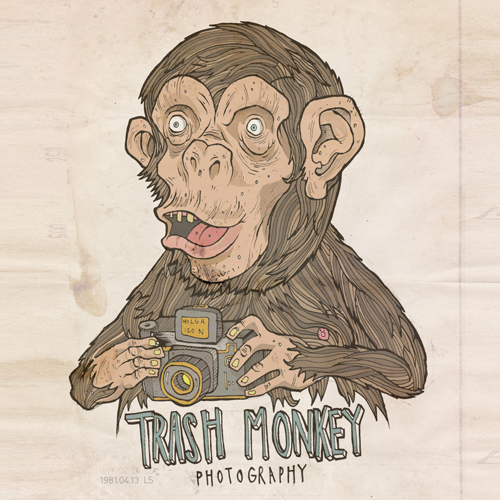 an experienced photographer based in Runcorn, ideally situated between Manchester and Liverpool, with their thriving music scenes.
Since going to my first ever gig way back at the tender age of 15 I have always tried to go to as many as I can.
I love live music, and have since travelled all over the country to see my favourite artists.
I especially enjoy photographing in small intimate venues, where you can get up close and personal with the artists, and often have a pint or two with them after the shows, although I do also enjoy the bigger atmosphere of festivals and stadiums.
The photos in my portfolio are not only what I consider great photos, but are all magical moments at great gigs to me personally, which is just what I think photography is all about.
See you at a show soon!